BWS Landscaping is an award-winning landscape maintenance and landscape design-build firm in Richmond, Virginia.
ABOUT BWS
Our team is dependable, we commit to over-communicating, and have systems and processes in place to maintain quality to the highest level. BWS Landscaping leads the market in providing the finest in landscape maintenance and design-build services in Richmond, VA. Our growth is more about serving our customers through headache-free outdoor maintenance that customers are proud of every single day. Our customers value BWS' extraordinary communication, professionalism, and dependability.
Commercial Maintenance
A different approach…
BWS Landscaping provides a proactive approach to landscape maintenance and we communicate.
Residential Services
Award-winning, customer-centric, and creative solutions
We provide full-service, custom projects from design to installation.
Snow Removal
Commercial snow and ice management services for the metro Richmond area.
We realize it is essential to keep your parking lots and sidewalks snow and ice-free at all times.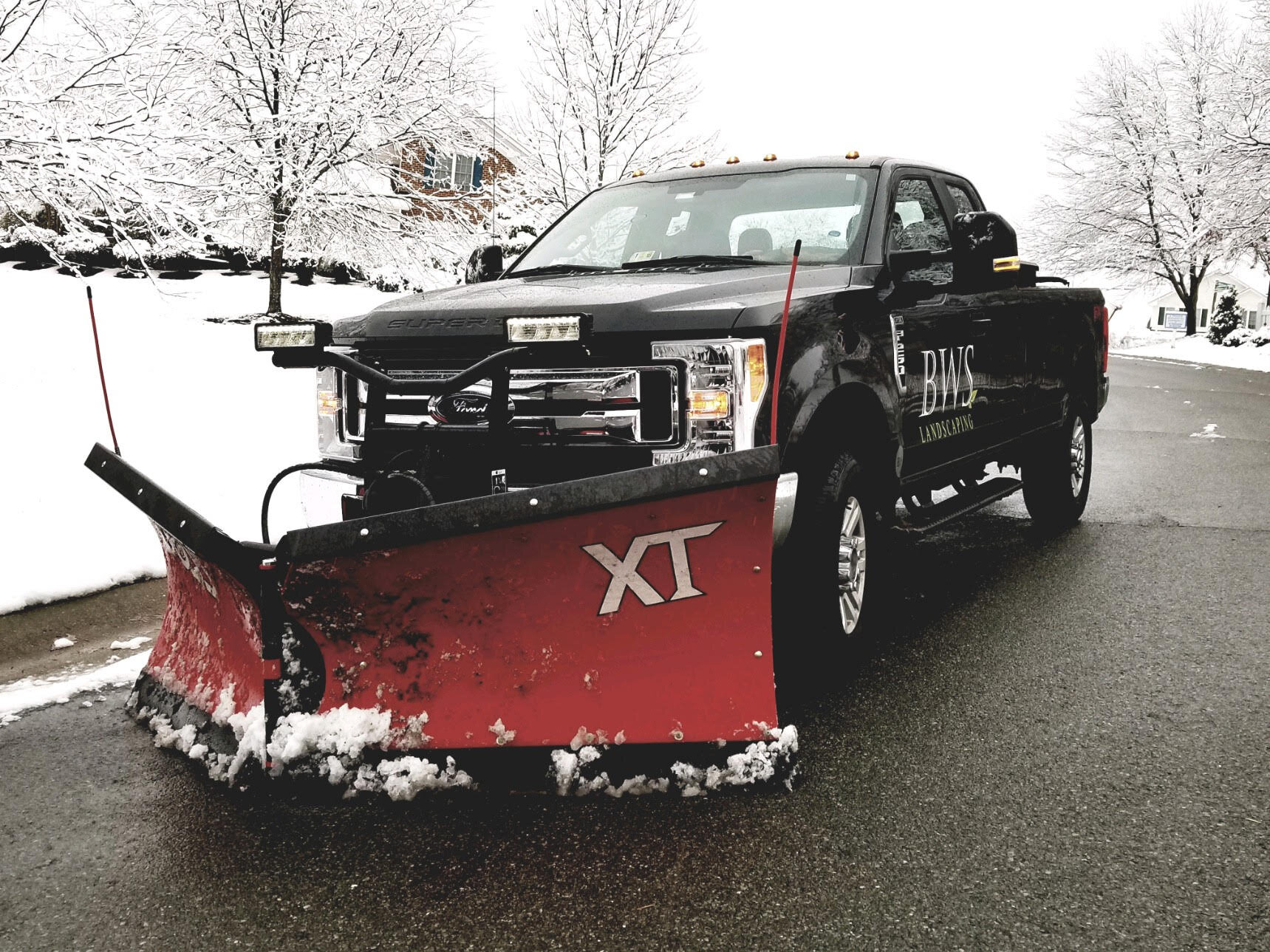 If you are looking to work with a forward-thinking, drug-free landscaping company with a stellar reputation, BWS Landscaping is the place for you.
Are you interested in working together?